We have a shared office with

available workspace

and

mentorship programme

.
If you'd like to know more, please sign up to our mailing list or contact us directly.
Swiss Game Hub
Coworking.
We have coworking places available at our office. One seat costs CHF 200 a month, and you can also have a 40, 60, or 80% part-time seat. The office is at Hohlstrasse 176 and easily reachable by public transport.
This is a great opportunity to work alongside other game developers, make new connections, and learn new things. And it's just very cheap for office space in Zurich.
→ Click here to book your workplace in our coworking space.
Swiss Game Hub
Mentorship.
As part of our mission to further game development in Switzerland, we offer a mentorship programme. Mentees get office space at the hub as well as advice and support with development, production, marketing, and more. Mentorship is free, and rent is paid back (forward, really) if you make sufficient revenue.
We're interested in any commercial game or interactive media projects no matter the background or state of development. We are looking for more mentees, so do apply.
→ Application Form (English) Applications are open continually.
→ Bewerbungsformular (Deutsch)
The Hub

Swiss Game Hub is a non-profit association in Zurich, Switzerland, with the goal of improving the Swiss games industry.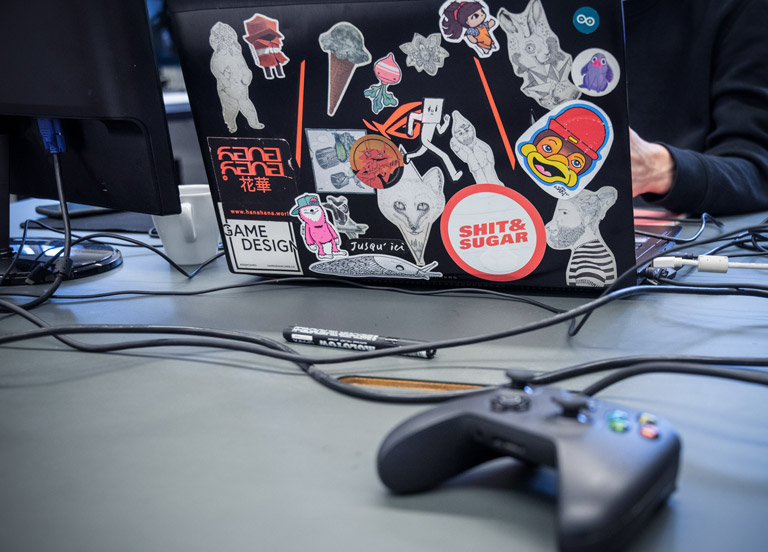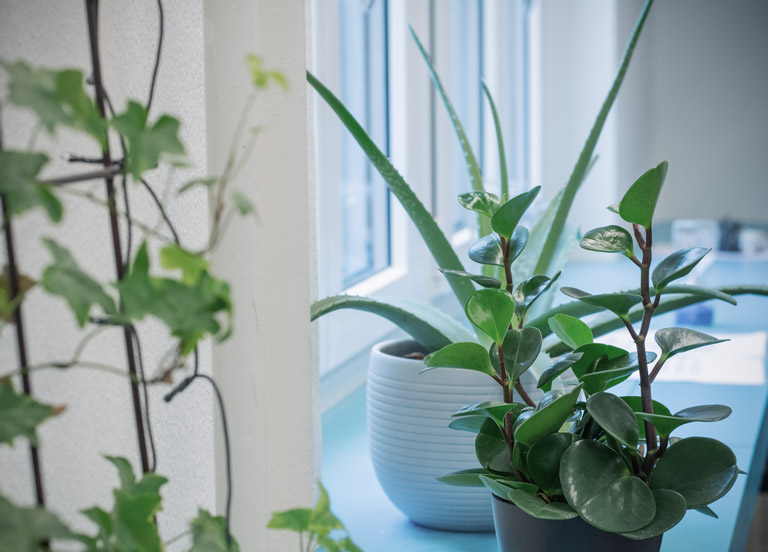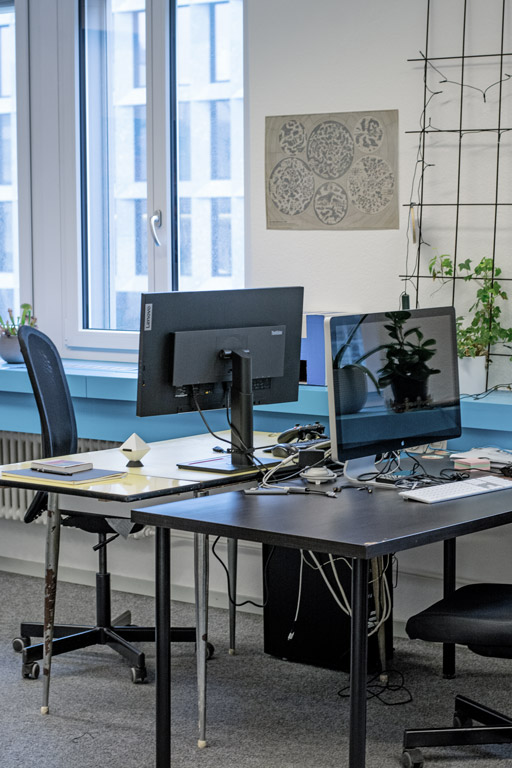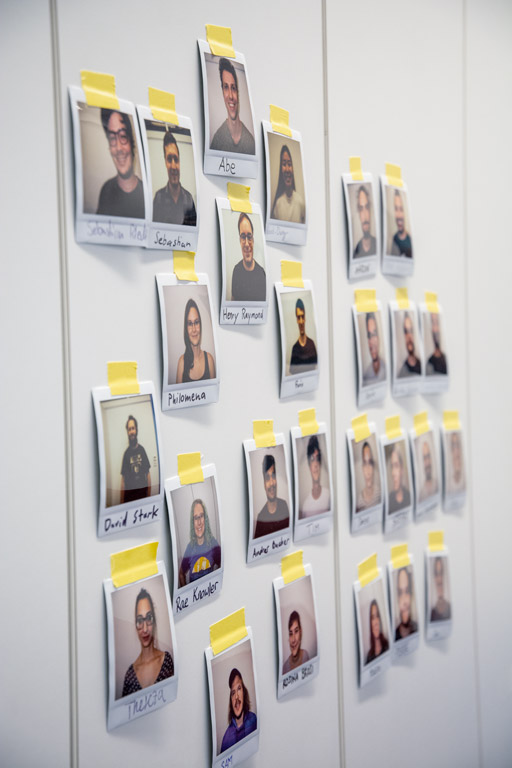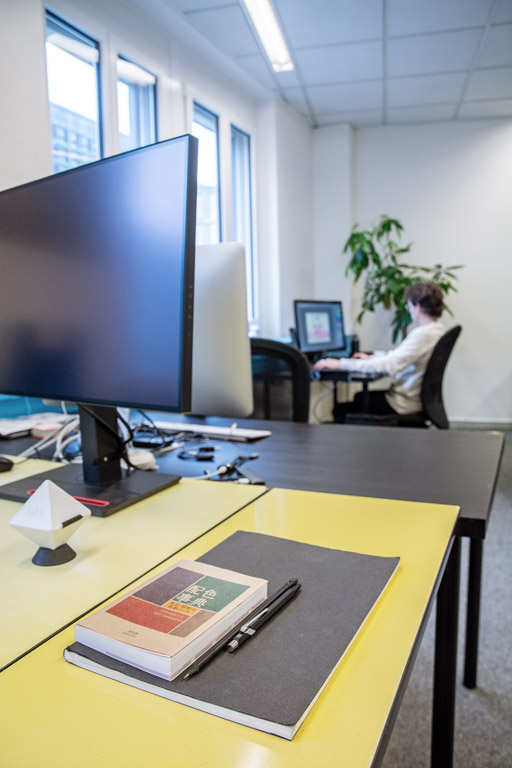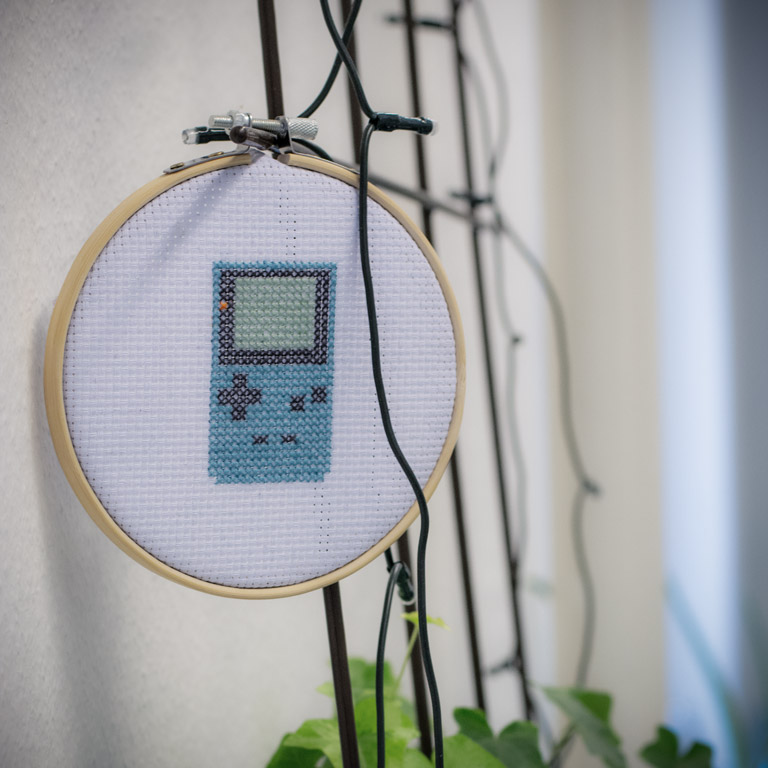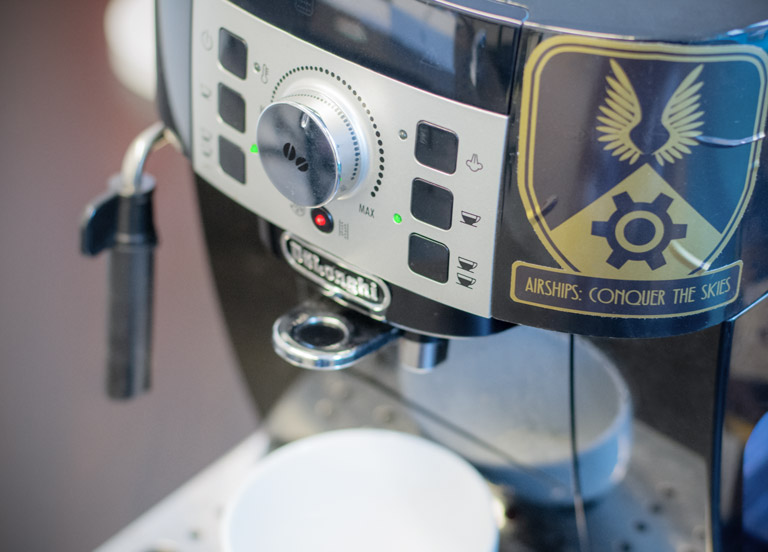 News & Events

We run semi-regular events aimed at professional game developers and those who aspire to be. If you have a suggestion for an event topic, contact us!
Join the 'Game Hub Test Play' every last Wednesday of the month 19:00 – 22:00.Come…
June 7th, 19:00 – 22:00. Locally at the Swiss Game Hub at Hohlstrasse 176, 8004…
Games

These games were created at the Game Hub
Games

These games are currently being mentored at the Game Hub
Contact

Swiss Game Hub, Hohlstrasse 176, 8004 Zürich
contact@swissgamehub.com